Savannah Thomsen, Staff Reporter
November 22, 2021 • No Comments
The newspaper, broadcasting, and yearbook classes have all combined into Knights Media this year.  "I think Knights Media is going to be beneficial to many groups around...
Olivia Medina, Staff Reporter
November 24, 2021 • No Comments
The dance team has been performing through the fall and now they have their winter competitions. The dance team's first competition was Sunday, November 14. The junior varsity...
Lillie Salas, Managing Editor
November 4, 2021 • No Comments
Eighteen percent of people claim that they have seen a ghost, according to Pew Research Center. This poll was taken in 2015, but "The New York Times" reported that paranormal...
Learning German offers many opportunities
November 4, 2021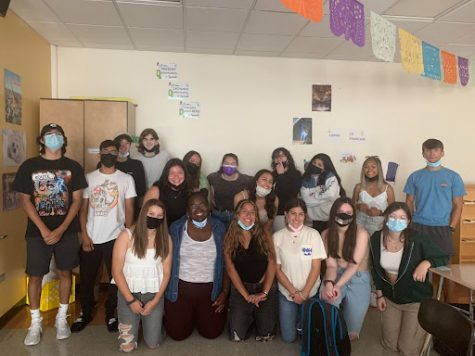 November 4, 2021
November 4, 2021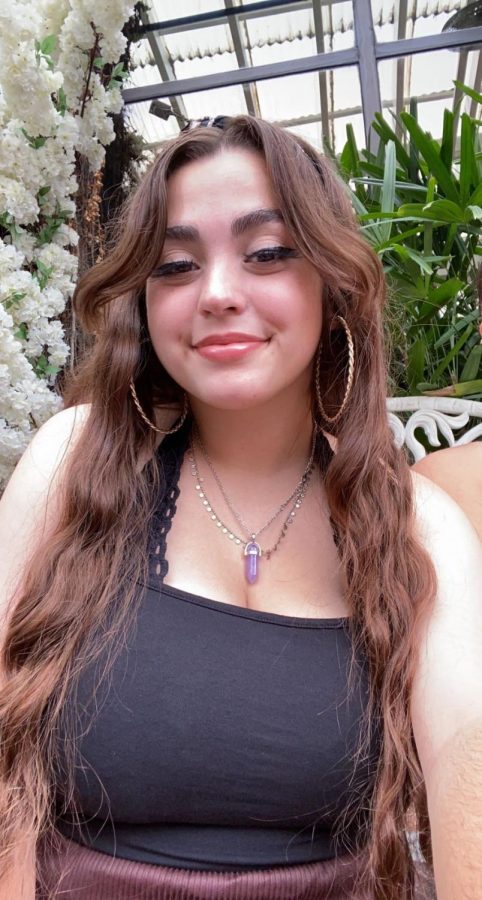 Let's talk about Environmental Racism Communities of color and low income communities are disproportionately being affected by unjust environmental factors...
The teacher dance is always one of the highlights of Grayslake North's homecoming assembly.  This year they were able to put it all together...
Imani Ongalo, Feature Editor
November 4, 2021 • No Comments
The movie "Shang-Chi" from Marvel Studios came out September 3, 2021. It was the first Marvel movie in over a decade to introduce a new character in a new setting. The...

Loading ...