Robert Calabrese, Staff Reporter
May 19, 2022 • No Comments
Here at Grayslake North,  Tuesdays are turning into Positivitee-Tuesdays. Laura Bertermann, the science department chair, is starting to encourage people to be kind and...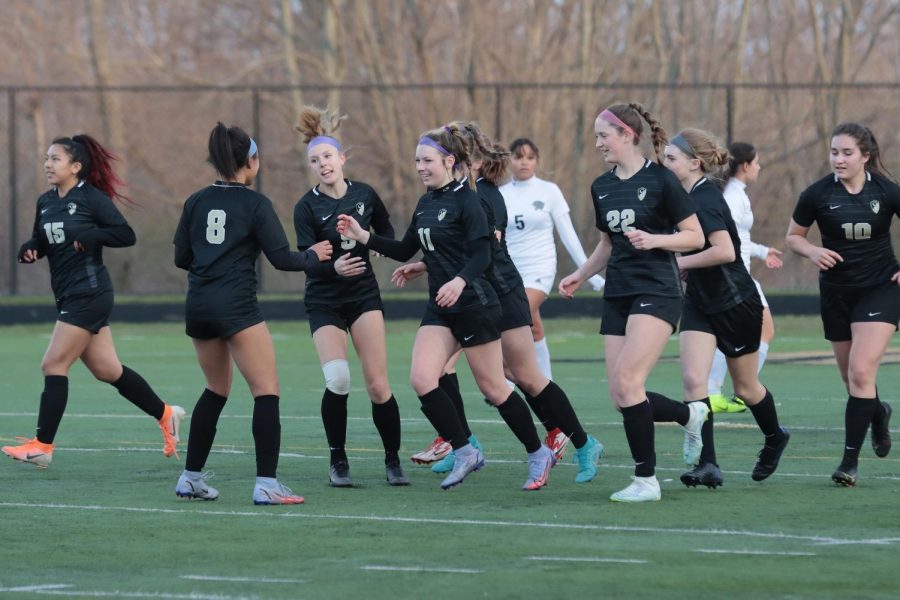 Olivia Medina, Staff Reporter
May 20, 2022 • No Comments
The girls varsity soccer team finished up their season with a strong ending, coming in second place. The players worked hard and made strong bonds with each other throughout...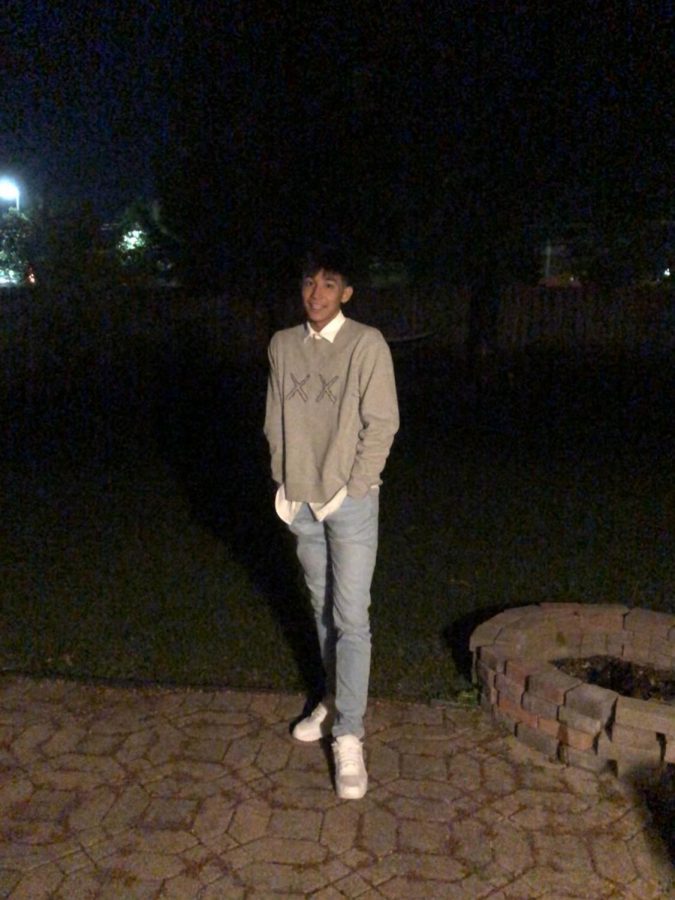 The past four years at Grayslake North have been nothing but great memories. Growing as a person and learning what it means to be a Knight from sports to after-school activities,...
Jackie Bennett and Matt Nixon talk to seniors about where they've committed to attending college in the fall.
Connor Kozanecki Jordy Castrejon, Staff Reporter
May 17, 2022 • No Comments
Lego Star Wars Skywalker Saga released April 5th with much anticipation from the fanbase. Overall, the game is a great game. It is very nostalgic and brings back many...