Black and Gold Scrimmage starts new football season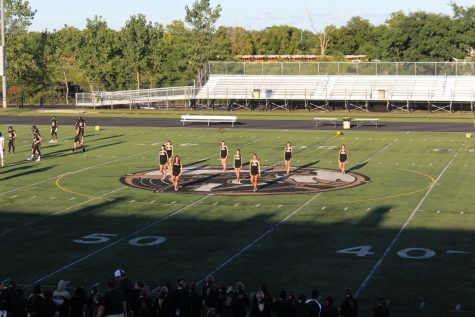 On Friday, August 23, Grayslake North started their weekend with their first football scrimmage to start off their new season. 
The afternoon began with students a part of the Superfan group holding a tailgate in the school parking lot before the scrimmage. 
The game started with the dance team performing on the center field; then the game began. 
"It was still fun to watch," said junior Leslie O'Aldana
The scrimmage ended with still 16 minutes left on the clock. 
"We have a lot of new good players coming in. I'm going to have a lot of fun with it," said junior Iles Fort. 
Leave a Comment