FAFSA Fest held to help students and parents
North counselors and Illinois Student Assistance Commission (ISAC)  held a FAFSA Fest to provide one on one help to parents and students filling out the FAFSA form.
The FAFSA form opened up on October 1st and will close on January 1st, and students are encouraged to fill it out as soon as possible.
"The grants and loans that the government provides are on a first need basis, so students should be filling it out the sooner the better to get their loans for college," said ISAC committee member.
FAFSA Fest was held from 9 a.m. to 12 p.m., and counselors encouraged anyone and everyone to come if they had questions, or if they still hadn't done it.
"We wanted it to be a drop by event so parents could easily answer their questions and efficiently fill out the form," said college counselor Jamie McKenna.
Overall, the goal of FAFSA Fest was for students to secure that their FAFSA was complete for college applications.
"The form takes about 45 minutes to an hour to complete, and colleges will ask if you have completed FAFSA when they review your application," said McKenna.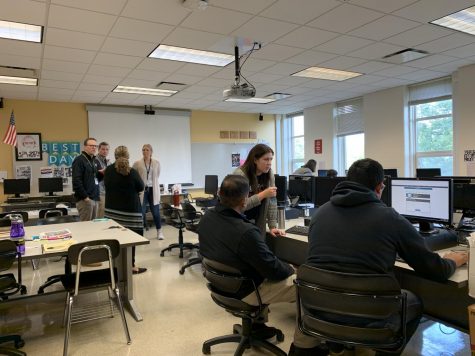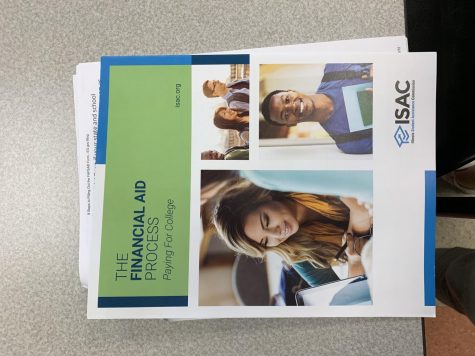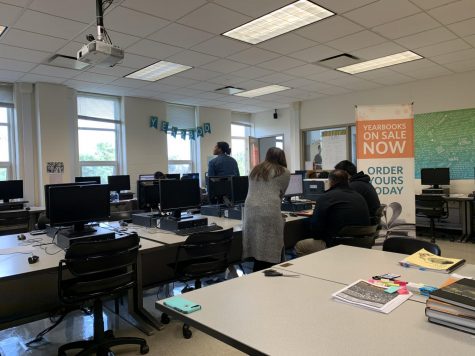 Leave a Comment