Exploring World Cultures visits Spain and Portugal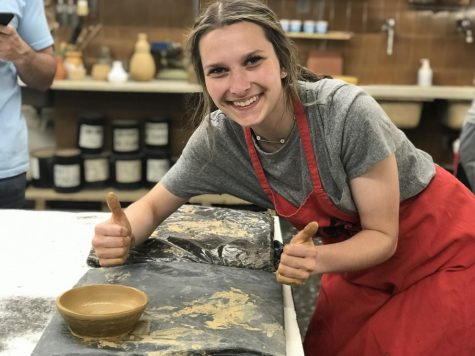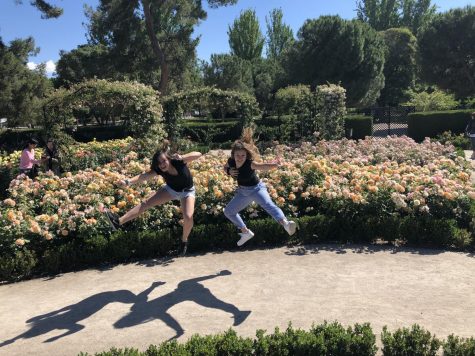 Grayslake North teamed up with Central to take a trip to Spain and Portugal to learn about the culture through the Exploring World Cultures class. They visited Lisbon, Ebora, Seville, Qudorba, Madrid and Barcelona.
A tour guide helped the students understand the culture through personal experiences. 
"I think to learn about the culture beforehand doesn't do it justice of what we were doing over there because everywhere we go we have a tour guide. For all 12 days, she's constantly giving us more and more information about everything you walk past and everything we see," said senior Zachary Chamberlain. 
Many students enjoyed the trip because they had more freedom than they usually have than when traveling with their parents.
"I think it leads to a different outlook for travel. I think lots of times when students go and travel with their parents, they go along with the flow and do whatever their parents tell them. They have a little bit deeper appreciation for being on your own and making decisions," said group leader Jill Tomasello.
This class gives students the opportunity to get scholarships and job opportunities later in life. Students can write about their experience in essays and applications. 
"I think students are given an experience that they're not really offered as adults or young adults in their lives. This is a once in a lifetime opportunity that a lot of people don't really get, and it's honestly a giant privilege," said junior Emily Hickle.
The class was still hard to manage for students with early mornings and late nights on top of homework expected from them. 
"Dinners were very late in Spain and Portugal, often not until 8,9,10 o'clock at night, so we'd get back to the hotel very late, go to bed, and in the blink of an eye get back and be doing it all over again. The days go by so fast," Tomasello said.
Teaming up with Central gave students the chance to make more friends and have the school family experience. 
"Going on the trip with Central was amazing. I met a lot of new people that I would never have met otherwise, and everyone in the class is super friendly and outgoing. By the end of the trip we're just one big family," said Chamberlain.
Students enjoyed the different cultural aspects of traveling, especially the food. Food is much healthier in Europe than it is in America. Students ate tapas and had a lot of tortilla espanola and soup. 
"Eating things that didn't have huge amounts of sodium and sugar in there but it still tasted amazing and it didn't have trans fat. It made me feel healthier but also full, which is really something I don't get," Hickle said.
Leave a Comment