North celebrates Diversity Month 2019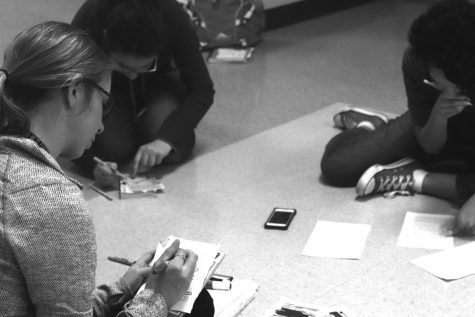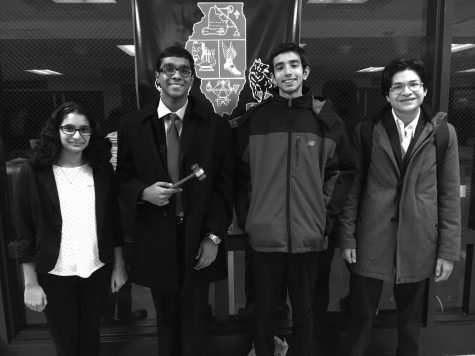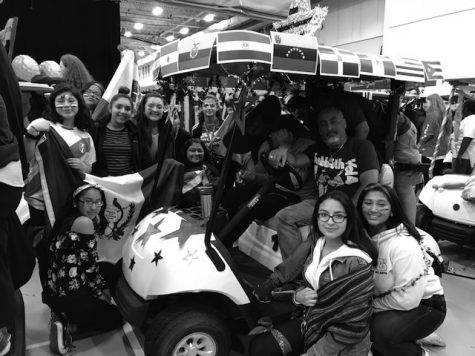 The month of April is known for its showers of rain, but as of 2004, it's now known for being Diversity Month. It was started in order to honor anyone of any culture, sexuality or skin color. Grayslake North is celebrating this month in their own way.
"We did two movie nights. Last week we showed 'The Hate You Give' in the library after school, and this week we are showing 'Black Panther.' In April, we'll be doing 'GNHS Celebrates Diversity Month' again. What we will be doing is every week we'll be featuring a different kind of diversity in Grayslake North and celebrating," said Jenny Andersen, student assistant coordinator
The Knights' Way Club is in charge of how the school celebrates months such as Diversity Month, Black History Month and more. They will make videos that will be played on the last Wednesday of every month that have to do with events like the school's Winter Gala or months that have to do with the student body of the school. They will also have 'Movie Nights,' where they will play movies in the library that have to do with important month or days.
"I think our club [Latinos Stand Up] gives Latinos a place to go. For me personally when I was a freshman, when I saw Latinos Stand Up, I thought maybe this a place where I'll fit in," said group president Sergio Ayala
Latinos Stand Up worked with the Knights' Way Club to make a video that will showcase the Latino culture. The students of the club got to sit down, and they were filmed as they all spoke about the culture, their club and why celebrating all cultures is important. The Latinos Stand Up club is among many groups North holds that helps give people a place to go and a place that they can feel accepted.
Along with Latinos Stand Up, there is also Sign Language Club, VOICES, SAGA, Fellowship of Christian Athletes, French Club, German Club, Spanish Club, and Junior International Association of the Deaf.
"SAGA is a club focused on activism and a support group for LGTBQ+ and allies," group president Cypress Folk said.
SAGA is a club that lets anyone of the LGTBQ+ community or anyone a safe place to go after school. Andersen thinks what makes North special is how everyone is different.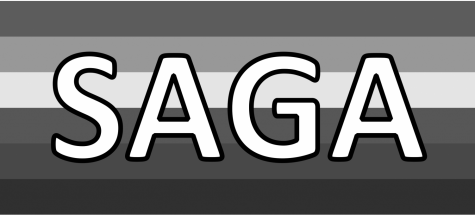 "Diversity is important to all people. Diversity helps everyone. There are studies that show that if you are planning a science curriculum and you have a group of students working together, students perform better when they are in diverse groups because you have an opportunity to work with people that think about things differently then you, who have been raised in cultures that value different things. So celebrating diversity helps everyone, and that's why every school should do it," Andersen said.
Grayslake North's community works to make Diversity Month for everyone, no matter what.
Leave a Comment