LSU hosts annual soccer tournament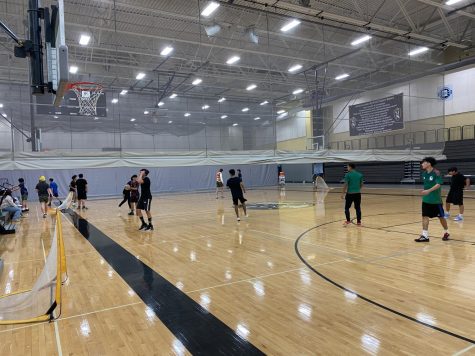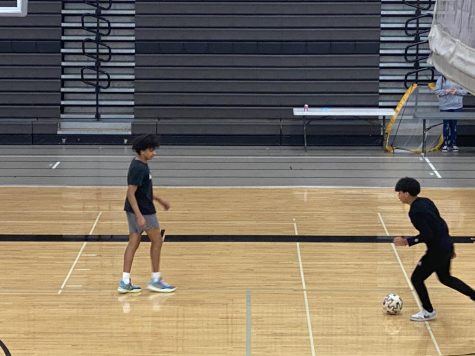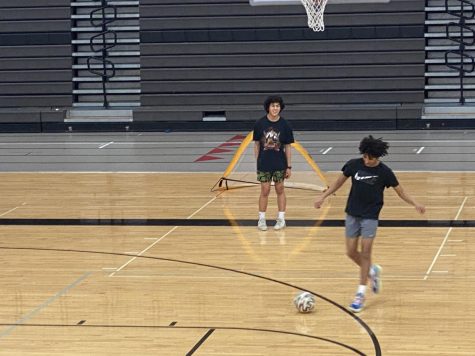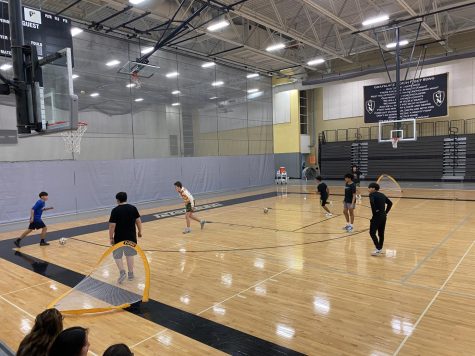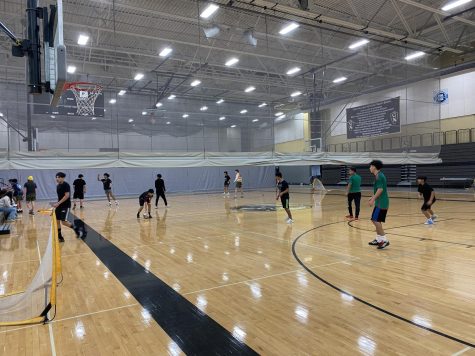 ---
Every year, Latinos Stand Up hosts a soccer tournament to bring people together to have a good time. With each team competing for first place, this showcases each individual's skills and chemistry with their team. For people that haven't experienced being in the LSU soccer tournament, it gets them to look forward to this event. 
"I was really looking forward to it because you know, I didn't participate in LSU the past few years, so this is a new experience for me, So I wanted to see what it was all about," senior Alex Soto said. 
One of the participants, junior Manuel Ruiz, is giving his best to win the tournament, so he is looking forward to it more.
 "I've been looking forward to it personally since last year because I lost the final against two of the players that beat us last year or on my team. So like, hopefully it'll be different this year to get the win," said Ruiz. 
The staff that helped organize the event is excited for the tournament to happen.
 "Well, actually it is really nice to see several other students outside the club getting together playing with former students from here or students from other schools, so it's really nice to see all the kids here," said sponsor Claudia Arroyo.
Furthermore, the preparation for the tournament was planned months before it took place.
 "So we try to get the information to the club members first, and after that, at the beginning and end of January, we try to advertise it in the school," Arroyo said. 
As for students, they would prepare on how they would play in the soccer tournament.
"I would try to get with my team a few days before and just, you know, do practice drills and do conditioning to prepare because you're going to be working hard," Soto said.
Chemistry is important to a team because of coordination and knowing how every player's skills and how they play. 
"We kind of just got our team together, and we're all friends, so we got that chemistry. You know, we've been working together for a while now," Ruiz said. 
The tournament overall gave everyone an opportunity to have fun playing soccer while spectators are shouting out for their team to score. The smiles on everyone's faces while working hard on the field shows that this event was important to LSU and the people out of it.
Leave a Comment