Boys bowling advances to Sectional competition
One of the sports offered at North is bowling. This winter season, the boys bowling team was able to practice and compete at many events, with one student, Payton Jacobs, even advancing to the Sectional competition.
This has been a memorable season for all the members of the boys bowling team.
"My personal highlight has been our team's ability to come together around our captains; because of them, this has been our most successful season to date," said coach Greg Geiger.
"My season highlight was when I bowled my 205," said team captain Christopher Lantman. "As well as watching Payton compete at Sectionals."
The only student from North who made it to Sectionals was Payton Jacobs. He bowled six games, scoring 181, 182, 185, 216, 177, and 204. Unfortunately, Jacobs did not qualify for State.
Why should students join boys bowling? It allows for students who are interested in the sport to play with other people from their school in a fun setting. Also, no prior experience is needed, so it really is for anyone.
"Bowling is a great sport for people who may not participate in other sports or activities. It is a lifelong sport that anyone can play regardless of their physical abilities," Geiger said.
There is also no need to worry about the cost of bowling. Although bowling equipment is expensive, students are offered alternatives to buying their own supplies.
"We don't require anyone to buy equipment, and we do have some balls that have been donated that we can have re-drilled to fit a new bowler. But bowling can be a very expensive sport, and we want it to be as accessible as possible," Geiger said.
One of the advantages of the bowling team is the community it creates. It is a great way for students to come together and have a good time.
"The atmosphere of the bowlers themselves and just being around everybody was always the best part," Lantman said.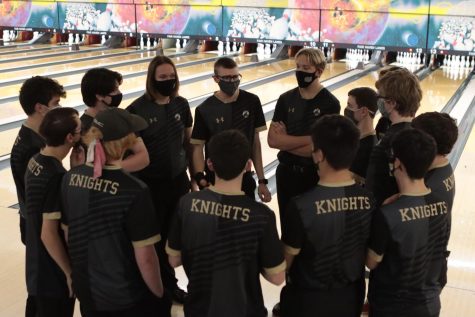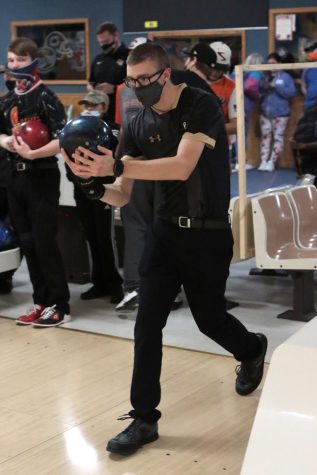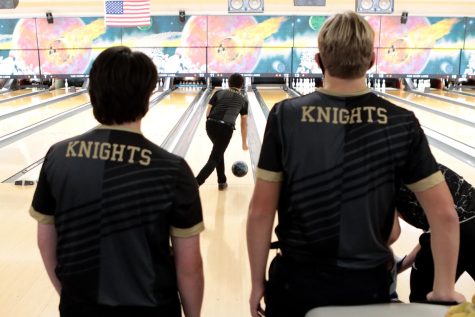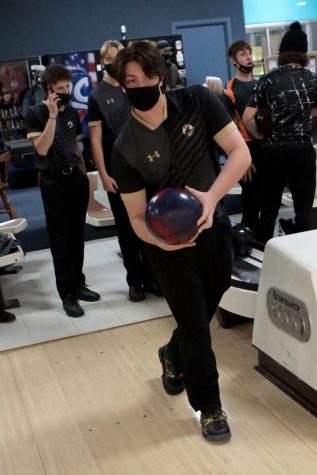 Anyone interested in joining bowling next year can contact Coach Geiger and have the opportunity to join a fun engaging sport that could become a lifelong hobby.
Leave a Comment