Grayslake North has annual powder puff game to help fund PSP class
Grayslake North girls annual powder puff game kicks off the support of PSP class. PSP is a class for seniors, juniors, and sophomores that promotes a healthy environment that allows students to give back to the community by volunteering. 
Senior Nautica Washington was again the MVP for the Class of 2022, leading the team in carries and yards gained.
"I felt decent about tonight's game. I definitely think I could have done better, but I also wish I had more time because I think we would've scored," Washington said.
Tonight's game was the first time in Grayslake North history that the junior and senior game ended in a tie. Both the seniors and juniors had an amazing defensive game with both sides not allowing the other team to score.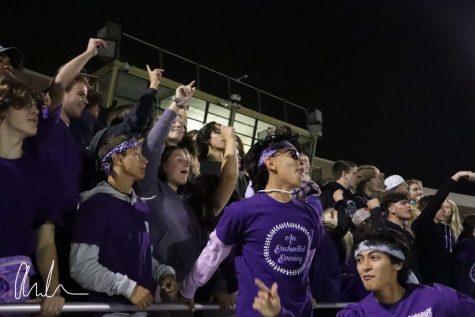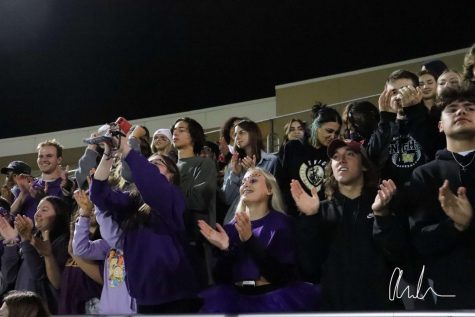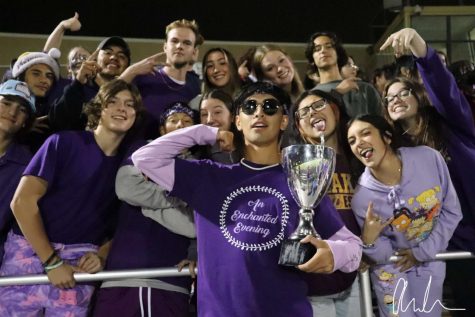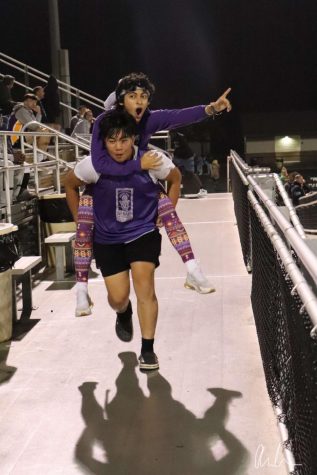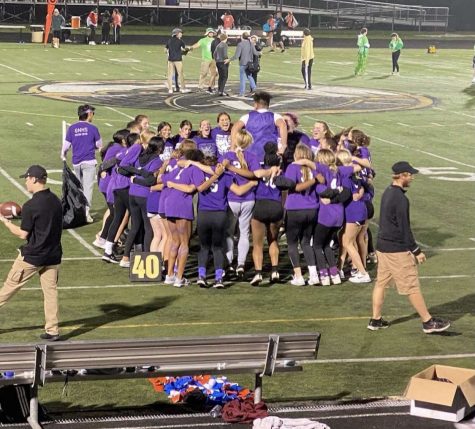 "I believe from a defensive standpoint, it is a 9/10 but offensively. We want to continue to stick to the 'Run First' offense," said coach senior Ethan Case.
Juniors came out fierce and on a mission to hopefully add one more win (out of only a couple). Junior Reagan Kuynowski who was tonight's QB1 had completed a couple passes in the game. 
"I thought I had a pretty game. I thought we had a lot of strengths and weaknesses, but something I think we could have done better was definitely make more passes. Personally, I think that both juniors and seniors are very good teams with a lot of talent, but I wish we would've been victorious," Kuzynowski said.
With the senior and junior game ending with the first-ever tie-game, Keeley Naughton, activities director, told the students and players about how there is a likely possible game 2 that would happen in the spring. 
Although neither team won, students were excited to hear about a possible game two. They were excited and pumped.
"I am so ready for the next game. We need a rematch, and I do expect the outcome to be different because both teams want to win so badly so we're going to be even more aggressive," said Angela Caliendo, junior defensive player.
Junior coach Jacob Donohue was extremely impressed by the girls performance and was even more excited for a possible game two. Donohue, who drew up the offense, was proud of their ability to hold up against the seniors.
"I really love coaching these girls. They always support the team, and I feel like I was able to give back to them as my appreciation. Obviously, we know that seniors usually always win, but I am so proud of our team for staying strong and fighting for each possession, especially stopping Nautica," said Jacob Donohue, junior coach.
Although the game ended in a draw, parents, staff, students, and especially the players are ecstatic for a hopeful game two to settle who really deserves the cup.
Leave a Comment